Supporting Cancer Research in Our Community
Nevada • Arizona • California • Washington
Nevada NCORP is a non-profit dedicated to promoting state-of-the-art cancer treatment for patients in our community. We bring clinical trials to participating clinics and hospitals to advance new treatment, screening, and prevention options.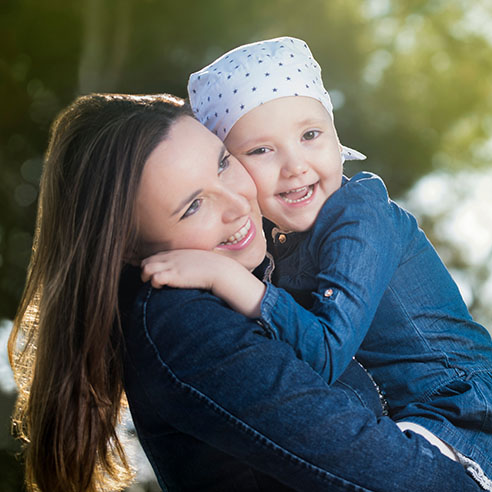 Find a Clinical Trial
We support cancer research in four western states and new clinical trials are updated daily. Search the trials for openings based on cancer type, age, location and more.
Affiliated Hospitals and Clinics
We work with more than 50 hospitals and clinics in Nevada, Washington, Arizona and California to bring cancer research to our communities. Find local participants near you.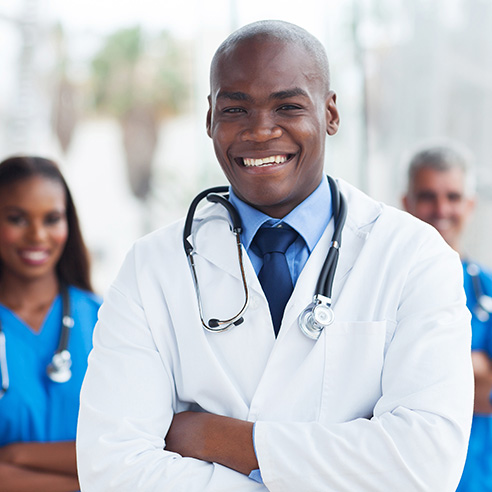 What We Do
The Nevada NCORP makes it possible for affiliated community oncology clinics to offer NCI funded cancer research studies to their patients. Our goal is to give patients access to investigational therapies without having to leave the community.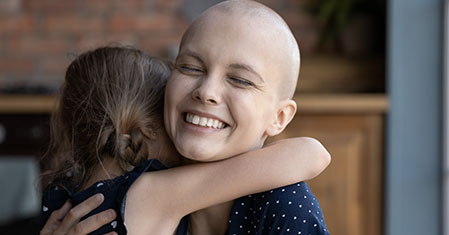 Coordinate local research studies
We support dedicated research coordinators in affiliated community hospitals and clinics and provide data management and regulatory requirements of conducting research minimizing the impact of research on busy clinic physicians and nurses.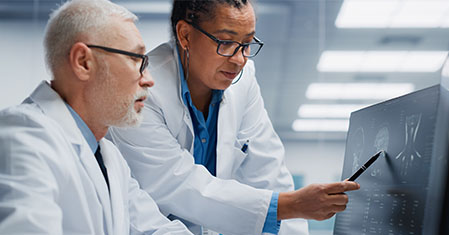 Support Researchers
We arrange for patient data to connect with national research labs and biobanks and provide timely information to the national trial teams for analysis. Our affiliated physicians review and comply with all study requirements to ensure that patient data can be used to advance studies.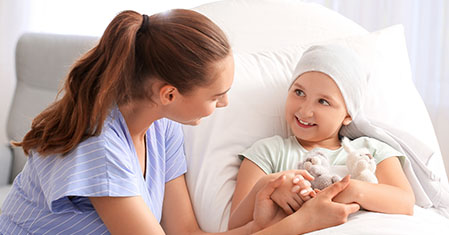 Educate Patients & Doctors
We provide research study participants and their physicians with updates as they are released, distribute informational materials to hospitals and clinics, and connect patients and physicians with available research for cancer, symptom management, cancer prevention and cancer screening.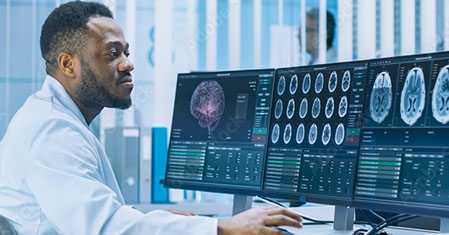 Distribute Funding
We track funded clinical research study activities through the National Clinical Trials Network and distribute funding as directed by the study sponsor to select clinics and hospitals in Nevada, Arizona, California and Washington.
Frequently Asked Questions